---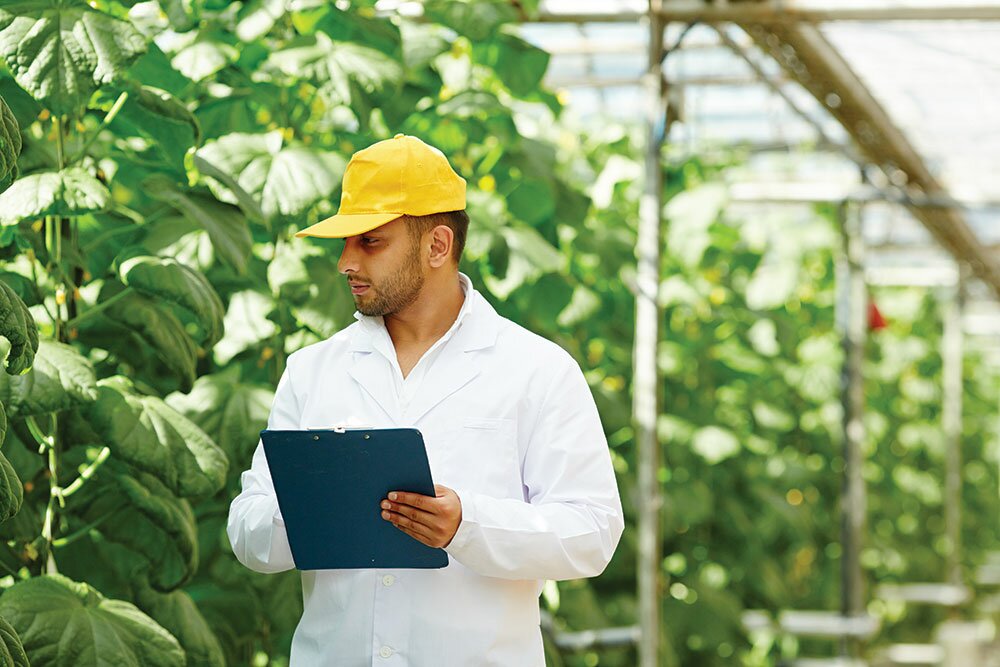 How Does Our Technology Benefit Growers?
We provide the required amount of light to meet the crop's requirements, but no more than that. This ensures consistent crop production while saving energy when possible.
See how our technology can help you grow
1

Growers determine DLI and Photoperiod.
2

Candidus controller measures sunlight and makes calculations using a proprietary algorithm to determine when and how much light should be provided by the lighting system to achieve the target DLI.
3

Controller sends a signal to your lights to control precisely how much supplemental light is provided.
Candidus Can Help You Grow
Benefits You Can Expect
---
CONSISTENT CROP PRODUCTION
MAXIMIZES PLANTS' LIGHT USE EFFICIENCY
PROMOTES ENERGY SAVINGS
AUTOMATICALLY ADJUSTS TO SHORT & LONG-TERM CHANGES IN WEATHER
SIMPLE USER INTERFACE SAVES TIME
PROVIDES SUPPLEMENTAL LIGHT WHEN YOUR PLANTS CAN BEST USE IT
Monthly Energy Savings Reports
Customized data analysis and monthly reports keep you informed about your system's operational efficiency. Candidus' plant physiologists provide you recommendations to optimize your lighting strategy.