---
We Don't Make Lights,
We Make Lights Better
We Help You Grow Better by Reducing Costs and Increasing Efficiency

With one simple install, CANDIDUS controls the amount of light needed to maximize your efficiency.
Our award-winning, cutting-edge system measures the amount of sunlight and provides the appropriate amount of supplemental light.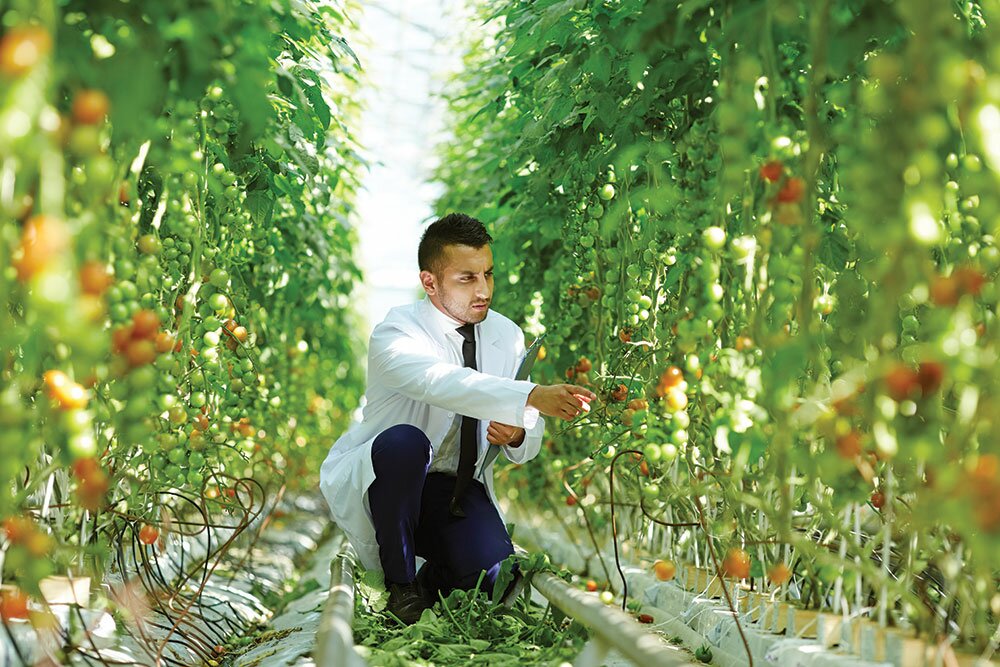 How Much is Improper Lighting Costing You?
You need predictable and consistent production. Light is the main driver of crop growth, but do you know how well your lighting is controlled?
How Much Can You Save?
lighting cost estimator
Our estimator shows the energy cost using different lighting control strategies: the Candidus adaptive lighting controller, simple threshold control, and turning the lights on for a set number of hours each day. The calculator will show how much energy is used and the monthly cost to run grow lights using these different lighting strategies.
Scalable Solution
Flexible plans and simple installation process make the adaptive lighting control accessible to any size grower.
Try Before You Buy
Our trial covers 2,000-5,000 sq. ft. and includes the controller, interface and three months of customer reporting.
Pays for Itself
Our Candidus system will pay for itself within the first two years of use. Every year after is compounded savings!
Interested in how we can help you grow?
Contact Candidus Today
Don't hesitate to reach out using the e-mail link below.
info@candidus.us